HANDCRAFTED | PURE
Padmalaxi, meaning 'Pure Cotton' in Hindi, started with the belief that well designed clothes made from pure fabrics can bring happiness into people's everyday life. All our products are handcrafted, and made from pure, homegrown Indian fabrics. We ship worldwide.
OUR CUSTOMERS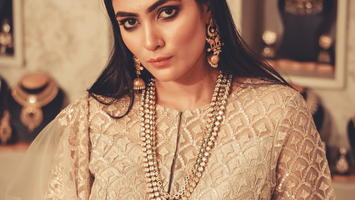 Click here to edit the title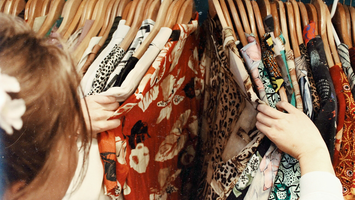 Click here to edit the title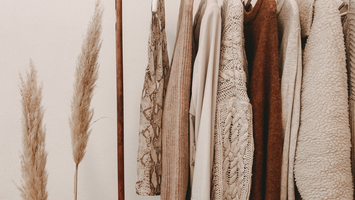 Click here to edit the title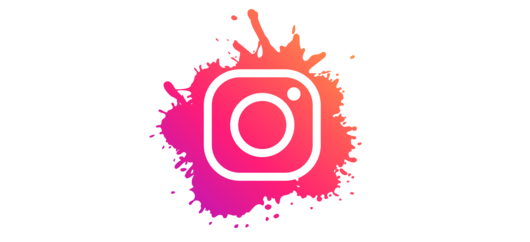 DO VISIT OUR INSTAGRAM PAGE
Share | Like | Comment
WORD FROM OUR CUSTOMER.
What I love about Padmalaxmi is that look-style-comfort balance that very few brands are able to ensure! Each piece is unique and has a fusion feel about it - classic yet trendy, western yet Indian, modern yet ethnics! Another aspect that makes it stand apart is how the same piece could be styled in multiple ways to transform from an office attire to a chic coffee outfit to effortless evening wear. It also has the basics right - the colors, fabric fall All in all, Padmalaxmi denotes perfection!!!! Love it!!! -Preeti Chandrasekhar.
Get special discounts and offers
Join our newsletter and be the first to know